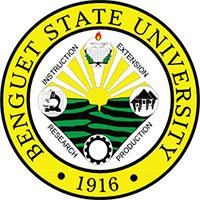 Benguet State University is nestled in the heart of La Trinidad, Benguet, the strawberry capital of the Philippines. BSU offers complete, adequate and integrated system education relevant to the goals of the national government; and in particular to develop scientific, technological, vocational and other professional courses. BSU also provides training, technical assistance/consultancy, research in education, social and technical areas, productivity and quality, knowledge management, and sustainable human development.
The Central Bicol State University of Agriculture is situated in Barangay San Jose, Municipality of Pili, Province of Camarines Sur. Through the decades, CBSUA continued to perform its mandate to educate and train young Bicolanos to become skilled agriculturists, entrepreneurs, teachers, extension agents, agricultural engineers, and other professionals that will help improve and transform the agricultural economy of the region.It envisions to be a Center of Organic Agriculture in the whole Philippines and a host of agriculture-related development programs for Bicolanos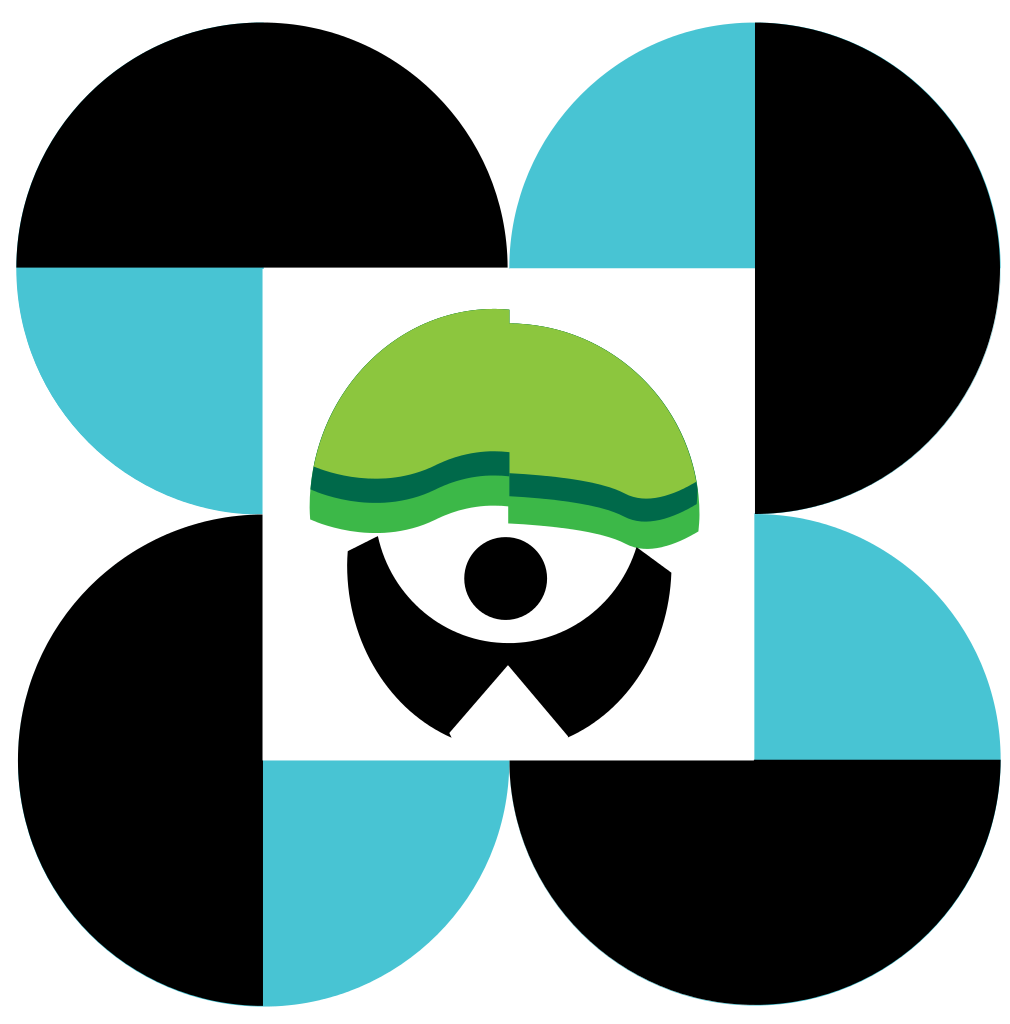 The Philippine Council for Agriculture, Aquatic and Natural Resources Research and Development (PCAARRD) is one of the sectoral councils under the Department of Science and Technology (DOST).With expanded coverage, functions, and responsibilities, the Council formulates policies, plans, and programs for science and technology-based R&D in the different sectors under its concern. It coordinates, evaluates, and monitors the national R&D efforts in the agriculture, aquatic, and natural resources (AANR) sectors. It also allocates government and external funds for R&D and generates resources to support its program.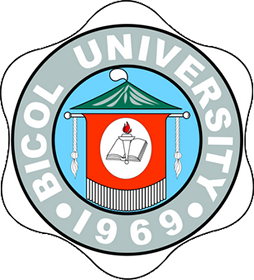 An institution promoting scholarship, leadership, character, and service as its core values, Bicol University remains to be the premier state university in the Bicol Region. It boasts a population of 26,352 scholars for school year 2015-2016, served by 542 faculty and 329 non-teaching personnel. Founded in 1969, it has risen to SUC Level IV status, a prestige it has enjoyed since 1998. It is home to top notchers in the fields of Accountancy, Engineering, Midwifery, Nursing, and Social Work.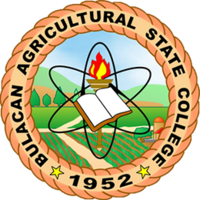 The Bulacan Agricultural State College prides itself in being the lone agricultural Higher Education Institute in the province of Bulacan. It was established in 1952 with its motto "Gearing towards academic excellence and productivity". The BASC proves that it is an outstanding institution with affordable education. The college is currently on the move on continuing their mission to strive excellence in the field of agriculture and other allied discipline and address ever changing educational needs.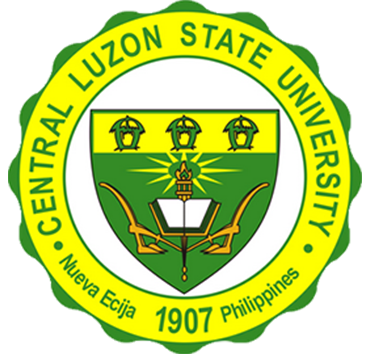 Central Luzon State University (CLSU) is a state university on a 658-hectare campus in Science City of Muñoz, Nueva Ecija, Philippines. It is the lead agency of the Muñoz Science Community and the seat of the Regional Research and Development Center in Central Luzon.